About Us
Why Bishop Tatoo Supply
First, don't take shortcuts. They limit your potential. Instead, put in the time and work as hard as you can, because experience leads to skills, and something even more important than that— CONFIDENCE! When you believe in yourself, your inner genius reveals itself.
Established IN 2008
Franco Vescovi
Confidence is exactly why Franco created Bishop over a decade ago. A tattoo artist and machine engineer with 25+ years of experience, Franco is obsessed with creating advanced products that give artists confidence and the ability to perform at their highest potential.
Our Message
We Believe In You
As a company owned by a tattoo artist, we understand your needs. Our message to you is simple: We are passionate about tattoos— the most intimate form of art. In a society just beginning to accept tattooing, we've stood strong, supporting tattoo artists for over a decade.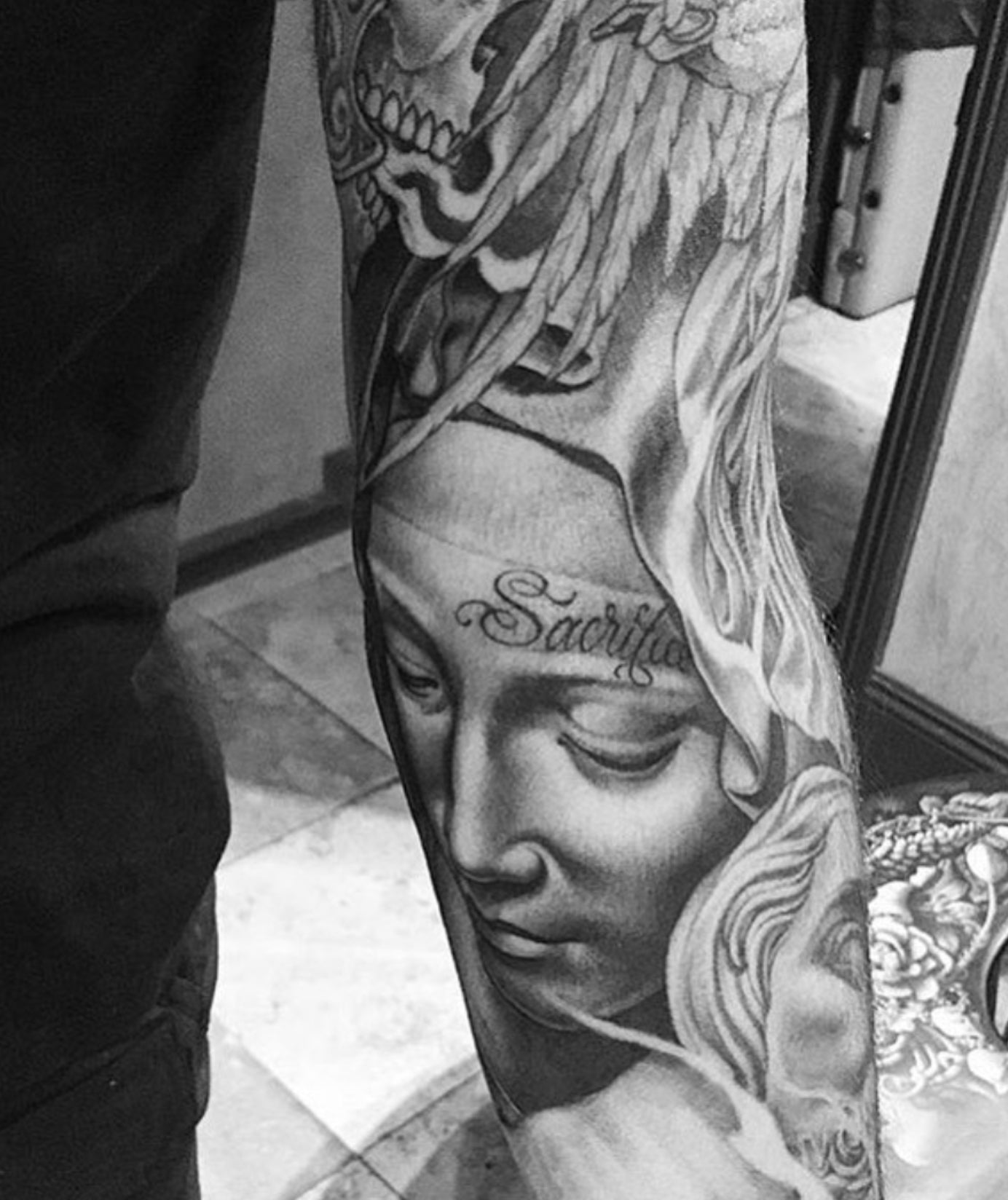 We Understand
Your Journey
We understand how difficult and long the journey of becoming a great tattoo artist can be. We understand because we've been there— we're still there! We consider every day an opportunity to elevate your tattoo game.